People are very different from each other and naturally the needs of every individual vary from person to person. In this case it should come as no surprise that after living an active life (from a social standpoint) and struggling ever since to be independent that when you become old you would like to keep that lifestyle. Although you do not often see older people that can take care of themselves and still live an active life they do exist and nursing homes do not represent a viable option for them. From this little problem a new type of housing for seniors has been developed.
Independent living has become very popular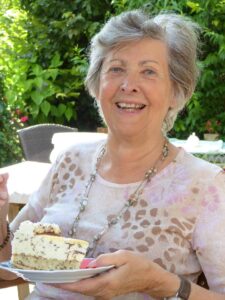 Independent living has become very popular but you have to fulfill certain criteria in order to be allowed to live in such a community. First of all you should be able to take care of yourself and to not require any special medical needs. Once these conditions are fulfilled you can start looking for an independent living community where you can spend your time. The market is flooded with offers from various such communities and it might become confusing when you try to choose one. There are a couple of things you should take into consideration when choosing an independent community, first of all you should check what they include in the monthly fee and f that is enough for you. Secondly you just give the place a tour and check the facilities to see if you like it. Thirdly you should check what type of accommodation is available and at what price. No matter which independent living community you will chose you will be rewarded because living in such a community brings you many advantages.
Pay less in an independent community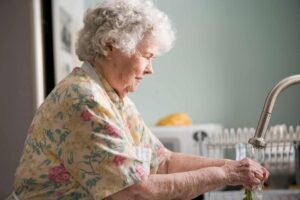 One of the advantages is that although it may not seem like it you will probably pay less in a senior apartments for all the services than if you would be living alone and using the same service where you live. Another advantage is that a community offers a sense of security, not only physical security but also psychical because you know that no matter what happens you will have people you will be able to rely on and that you will never end up alone. The services offered in such a place vary from place to place but there are some basic services that will keep you both happy and healthy. Other services that might be included in the monthly fee are fitness services that will keep you in good shape, social and cultural services, these services will help you integrate in the community and may even help you find a hobby or if you have one it will help you maintain it or even improve it. Transportation services could be included; these services allow you to travel to various preset destinations such as the mall, parks and other places that provide entertainment.
The independent living community provides another great advantage. When living in a community you are surrounded by peers of the same age group as you and that means that you have much in common with them. As a consequence, you start discussions more easily and create new friends.